AirSentinels is with you every step of the way
AirSentinels works with local authorities, companies and research projects to provide innovative solutions for measuring and exploiting air quality data.
Which solution should I choose, depending on my objectives and budget? How can I transform this data into information I can use to make the right decisions? How can I assess the performance of my actions? How can I integrate these measurements into my Information System and into a global climate/energy strategy?
Against a backdrop of increasing pressure on air quality, AirSentinels can support you at every stage of your project, so that you can focus fully on your core mission.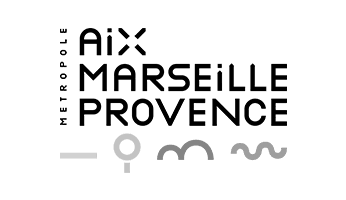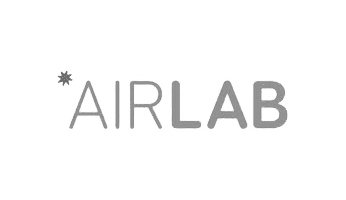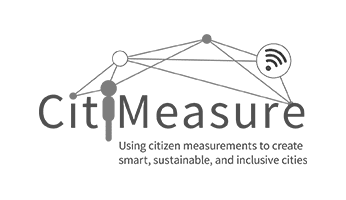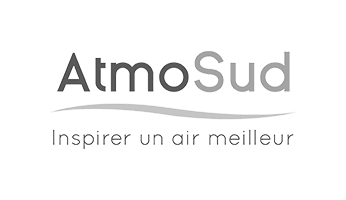 School, industrial site, city, construction site…
Each situation has its own selection criteria: price, maintenance costs, quality, reliability, robustness, maintenance, communication, data recovery…
Thanks to a 360° vision, AirSentinels can help you identify the systems best suited to your needs, budget and technical context, and support you in their deployment.
How to assess exposure to air pollution?
Our daily activities, occupations and behaviors are the main determinants of our exposure to air pollution. Discover how our data collection and contextualization solutions help us to better understand the real reasons behind our exposure to pollution.
How to use and integrate data?
Adding value to your data goes beyond the production of maps and concentration indicators.
We transform your data into customized dashboards according to your specific needs.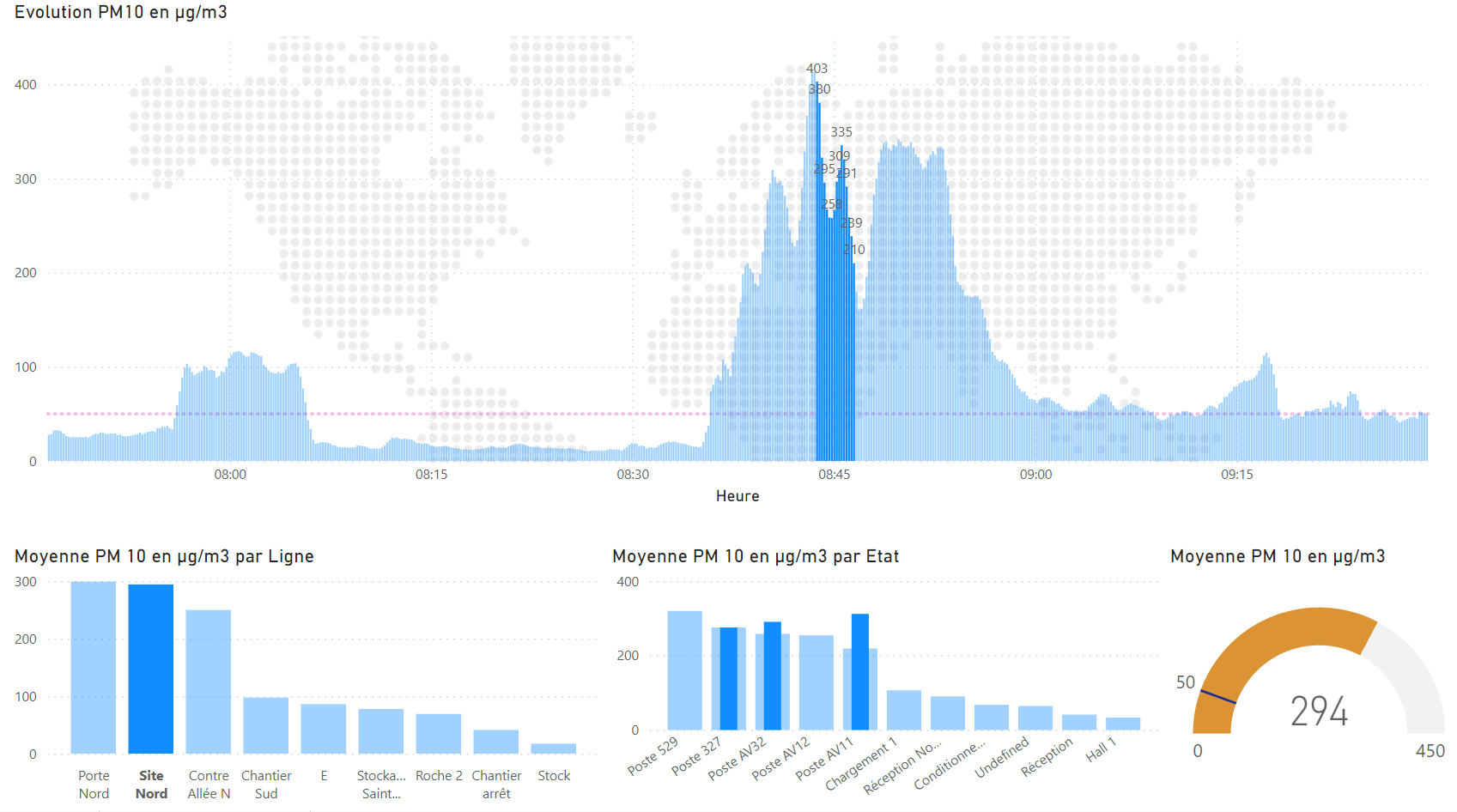 How to identify sources and measure in complex environments?
Data acquisition, processing and enhancement technologies are constantly evolving. AirSentinels innovates in the development of data measurement and visualization solutions, particularly in complex environments (mobility, railway enclosures, etc.).
How do we get people involved and help them change their behavior?
Involving citizens and employees is a powerful lever for changing behavior.
Thanks to its "AQPM Canevas", AirSentinels offers a unique step-by-step support and animation methodology to involve all stakeholders.
AirSentinels is with you every step of the way
Address
320 Avenue Archimède,
Les Pléiades III, Bat.C,
13100 Aix en Provence
France
Your contact
David Riallant
Director
Phone
+33(0)6 43 11 36 52
E-mail
david.riallant@airsentinels.com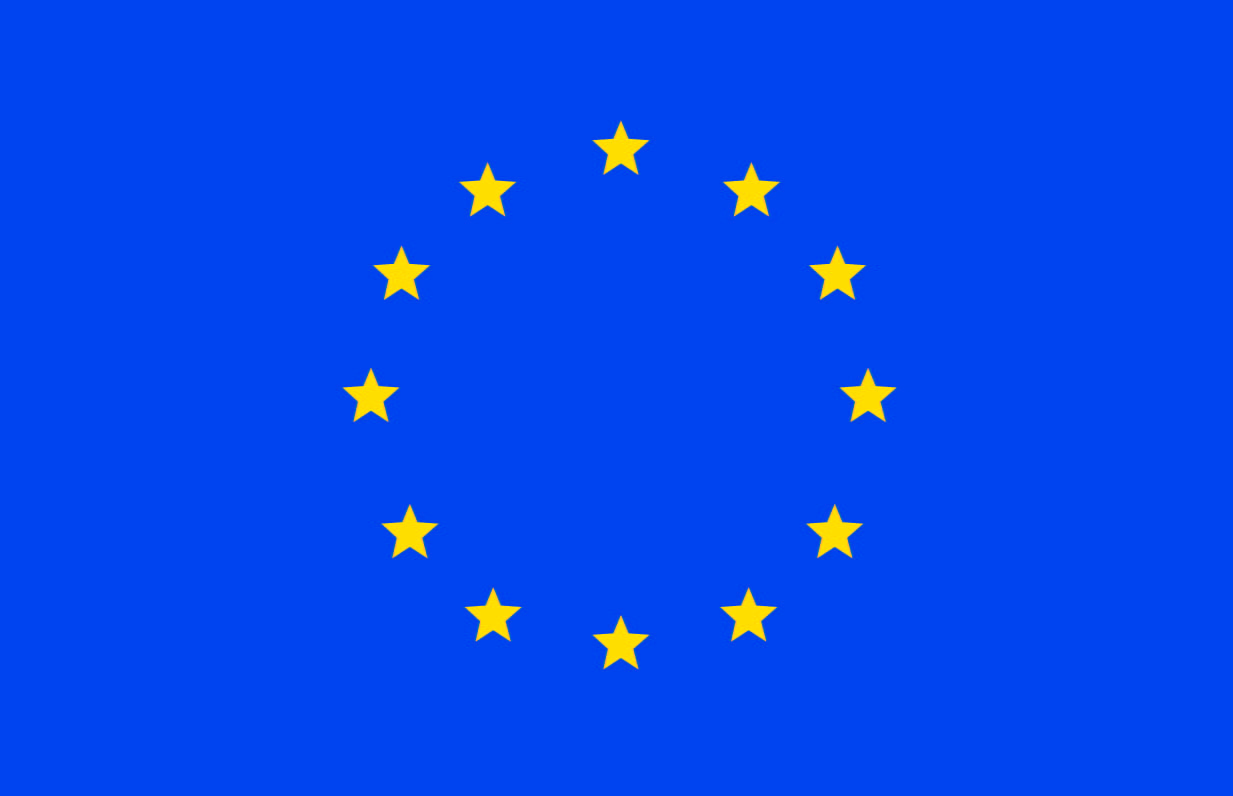 AirSentinels has received funding from the European Community's H2020 Programme under Grant Agreement No. 689954.
Innovating to better understand and act in favor of air quality