Making air pollution exposure information accessible to everyone
Project Owner Support | Project management | Consulting |
Sensors| Cartography | Training 
Thanks to its interdisciplinary approach, Airsentinels provides assistance throughout all phases of your project.
How can I effectively assess the air quality at my site or on my territory? Which solution should I choose, depending on my objectives and budget? How can I transform this data into information I can use to make the right decisions? How can I assess the performance of the actions I take? How can I integrate these measures into my Information System and into an overall climate/energy strategy?
Against a backdrop of increasing pressure on the air quality issue, AirSentinels will support you at every stage of your project so that you can concentrate fully on your core mission.
AIR QUALITY – CLIMATE RESILIENCE
AirSentinels works with local authorities, companies, associations and international projects.
AirSentinels will support and advise you at every stage of your project, from the ideation phase through to delivery, including the drafting of specifications and responses to calls for tenders on air quality and territorial monitoring in general.
Measurement technologies have undergone a number of evolutions, increasing their potential while reducing installation and maintenance costs, but also generating a higher level of complexity: measurement quality, communication, data format, data processing, etc.
AirSentinels helps you make the right decisions, secure your investments, save time and ensure the success of your project.
Consulting
Definition of requirements, technical sizing, assistance in drawing up specifications, assistance in analysing tenders.
Project management
Project management assistance, helping to steer the project, interfacing between stakeholders to ensure that deadlines and budgets are met.
Valorization
Help in making the most of results, internal and external communication strategy, help in integrating measurements into existing information systems (dashboards, APIs, etc.)
Training
Passing on technical knowledge to teams, customers and partners to ensure the long-term operation and enhancement of infrastructures.
AirSentinels also works in the field on specific missions, deploying dedicated equipment and protocols.
Micro Sensors
Mobile sensors
IOT
High frequency measurement
Individual and cohorts exposure 
Measurement in railway enclosures
Citizen science
Mapping
Continuous measurement of traveller exposure to fine particles
IOT, artificial intelligence, digital twins, micro-sensors…
air quality measurement and land monitoring in general are undergoing profound changes driven by technological innovation.
With a 360° view of these emerging technologies, AirSentinels is helping to create new solutions to meet your needs.
Slide
Slide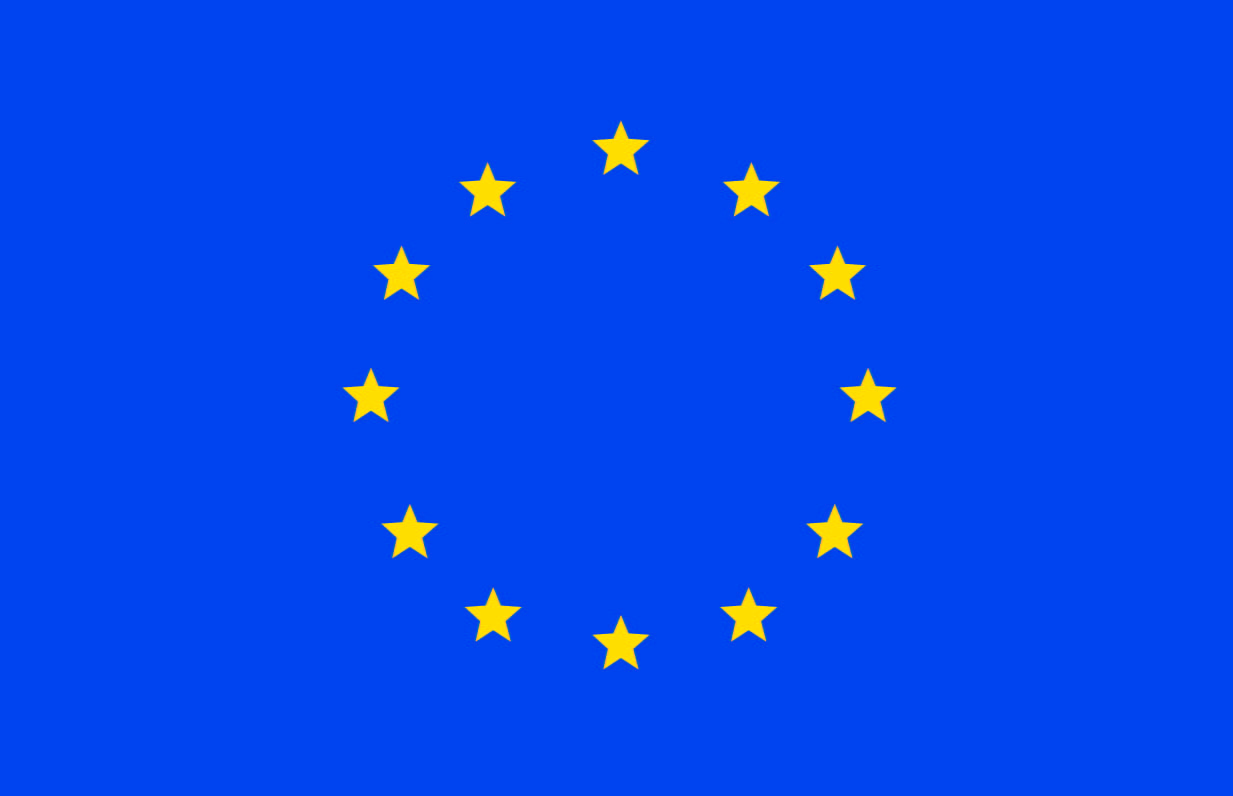 AirSentinels has received funding from the European Community's H2020 Programme under Grant Agreement No. 689954.
Got a project? Let's talk about it!
Email
david.riallant@airsentinels.com
Tel : (+33) 6 43 11 36 52
Linkedin
discutons directement sur Linkedin